By Godwin Ligo
, 
On February 21, 1999, the first
 Prime Minister of the Republic of Vanuatu, Father Walter Lini, died at the Vila Central Hospital.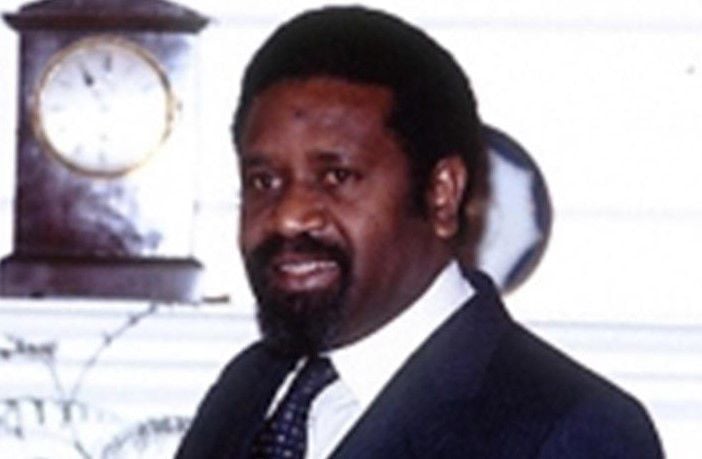 His body was then laid to rest on his home island of North Pentecost.
This year, Vanuatu will commemorate 19 years of his passing away.
Every year, national leaders gather at two different venues to commemorate the Lini Day.
Some national leaders usually travel to North Pentecost to gather at the tomb of the first Prime Minister of the Republic of Vanuatu where a church service is conducted followed by laying of wreaths at his tomb with speeches, customary ceremony and traditional feast.
Leaders from different centres on the island of Pentecost would travel long distances to partake in the Lini memorial day at his tomb at Nazareth in North Pentecost.
In the capital, Port Vila, other national leaders attend the Lini memorial service at the Anglican Church Parish at Tagabe where a memorial church service usually takes place followed by laying of wreaths at the Lini memorial stone, speeches by national leaders and public lunch.
The Daily Post understands that communities throughout Vanuatu as well as families would usually gather together to commemorate Lini Day in a way befitting in their way.
To commemorate Lini Day 2018 on North Pentecost, the Daily Post understands that leaders at all levels of community in the area are already planning for the memorial celebrations of the Lini Day which is expected to be one of the largest Lini Day memorial event since the father of Independence passed away 19 years ago.