The funeral of the late Tongan prime minister 'Akilisi Pohiva is taking place this morning in Nuku'alofa.
Mr Pohiva died in Auckland last Thursday but has been lying-in-state at the St George Government Building over the past two nights.
There is a national day of mourning and public holiday in Tonga today to mark Mr Pohiva's funeral.
The Prime Minister's cortege has made its way from the St George building to the Free Wesleyan Centenary Church with the service to be conducted by the church president and royal chaplain, Reverend Dr 'Ahio.
Mr Pohiva will be buried at Telekava cemetery in Kolomotu'a.
Dignitaries and politicians from all over the region have travelled to Tonga to pay their respects.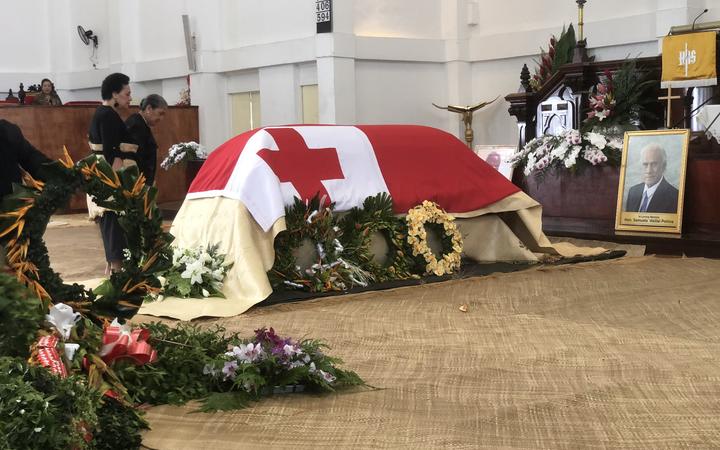 Source: RNZ